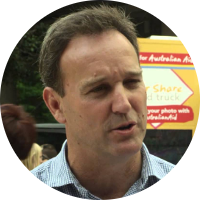 09.

WWF Australia

Dermot O'Gorman

The global mission of the WWF (or World Wildlife Fund for Nature) is to stop the degradation of the planet's natural environment and to build a future in which humans live in harmony with nature.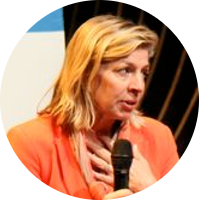 10.

350.org Australia

Blair Palese
(Photo: The Fifth estate)

350.org uses online campaigns, grassroots organizing, and mass public actions to oppose new coal, oil and gas projects, take money out of the companies that are heating up the planet, and build 100% clean energy solutions that work for all.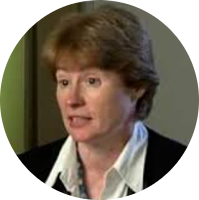 11.

Amnesty Intl Aus

Claire Mallinson

Amnesty works closely with Indigenous communities and people seeking asylum to fight discrimination, unfair detention and to demand safety and a fair justice system for all.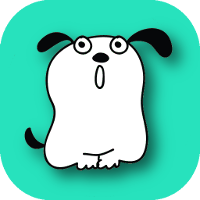 12.

Doggie Riot

Doggie Riot is here.